CLINICAL & PRACTICE INSIGHTS FOR EQUINE & SMALL ANIMAL
Rehab Lab Podcast
Join Joe Lemon as he highlights veterinarians at the forefront of their field in animal recovery, in both the equine and small animal worlds.
Experience how visionaries built their business, how today's vets have adopted the most advanced technologies to get their animals to recover faster, and what the world of animal recovery will become tomorrow.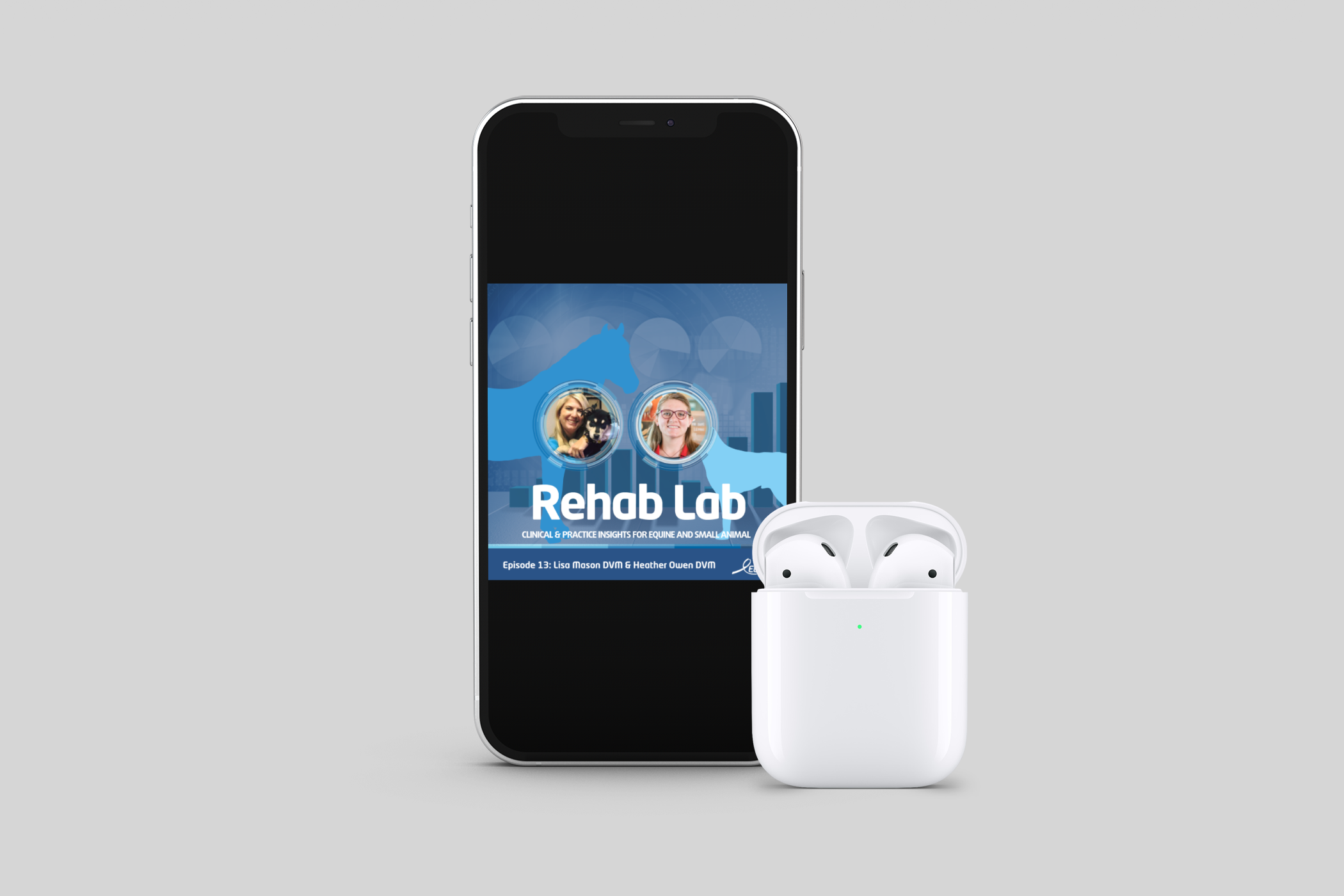 Want to Be a Guest on Rehab Lab?
If you have a topic you're excited to share with other vets, let us know! Simply fill out the interest form and we will follow up to discuss.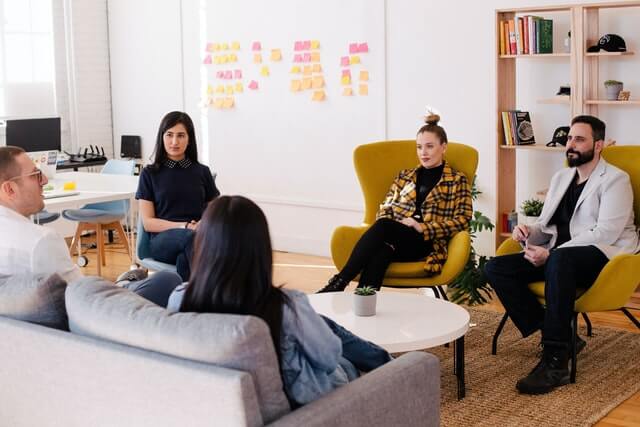 Rehab Lab Podcast
"As we work to create light for others, we naturally light our own way."